New CUPROTECT cyanide-free alkaline copper process
19 Jul , 2022 - News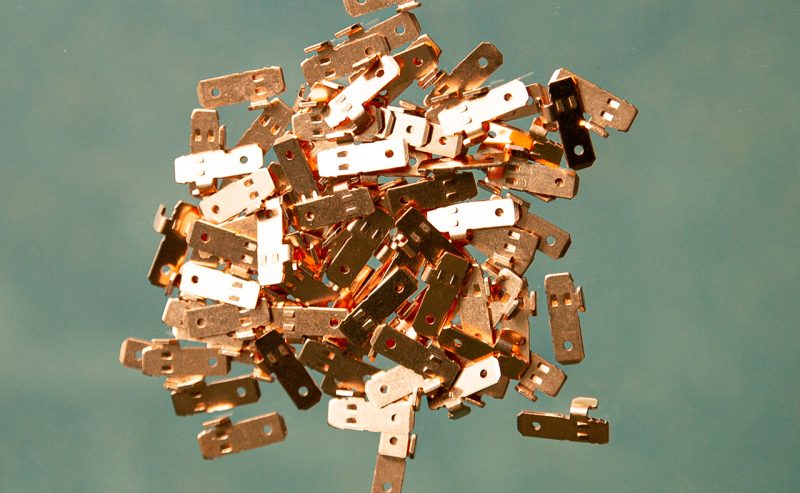 New CUPROTECT cyanide-free alkaline copper process
Glomax expands its product line with the introduction on the market of an innovative process for the deposition of copper without cyanides.
CUPROTECT can be used both for decorative applications, as a substrate for subsequent treatments, and for functional needs, even at high thicknesses, and can be applied to both frame and barrel.
Discover the whole CUPROTECT line or contact us for more information.