Products
Anticorrosive
Glomax has always been specialized in the formulation of anti-corrosive finishings, using this experience with customers through thirty years of business know-how and the evolution of its anticorrosive solutions.
The complete line of anti-corrosive solutions includes different types of finishes suitable for galvanizing, zinc iron, zinc nickel and performing sealants suitable for every type of finish.
The solutions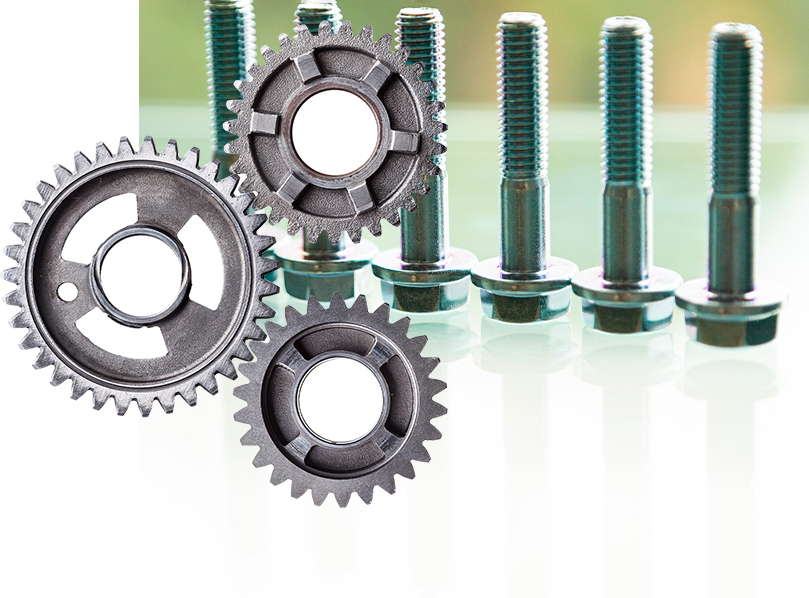 Contacts
If you have any questions about our products and services or to receive a quote, please contact us or leave us a message. Our technical sales team will contact you as soon as possible.
You will receive an email confirming that your message has been forwarded.