Products
Decorative
Glomax decorative surface finishing technology is applied over many different everyday products and it focuses on guaranteeing and maintaining their quality aspect and beauty in time.
Therefore, Glomax decorative finishing processes are formulated to satisfy the strictest quality standards in the whole respect of nowadays important environment protection regulations.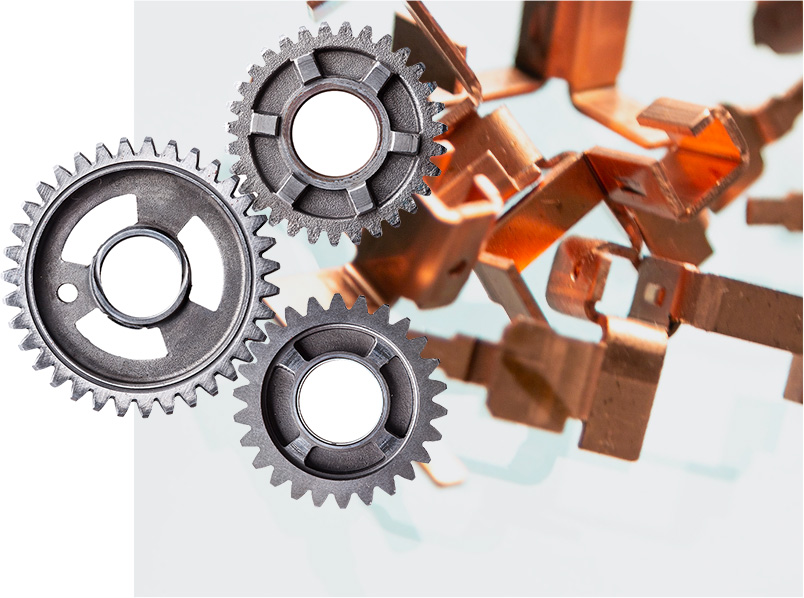 Types of treatments
This range of products includes new generation copper deposition finishings, free CN copper, nickel and trivalent chromium finishings.
Copper
Bright nickel
Black nickel
Hexavalent Chromium
Silver
Protectives
Coloring
Copper
CUPROTECT is an innovative free cyanide alkaline copper finishing.
It is suitable both for decorative coating as a substrate at the surface base for next treatments and as a functional coating to be applied also at high thicknesses.
It can be applied in barrel and rack plants.
It can be applied for copper directly on iron, zinc, die-cast zinc and its alloys.
Copper plating is an important electrodeposition process for sensitive substrates, particularly exposed to surface attacks over the next treatment steps, or for those substrates impossible to plate with other metals electrodeposition.
CUPROMAX
CUPROMAX is an alkaline cyanide finishing made with sodium and potassium.
Ductile and bright deposits
Great solution penetration
Copper
CUPROLEVEL is a sulphuric acid copper finishing.
Bright deposits
Leveling power
It is suitable for barrel and rack plants
It can be applied over metal parts and ABS systems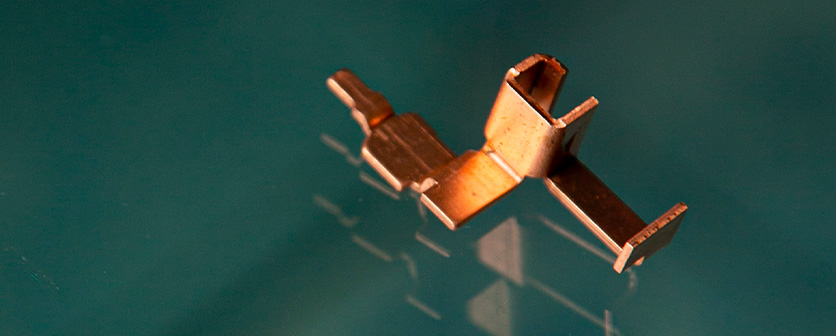 Clear nickel plating
MAGNUS RK LUX is a high performance static nickel plating process, suitable for brass, zamak, steel wire parts and in general for all big surfaces to be flattened.
It is a very flexible process, therefore it is suitable for diversified production needs.
MAGNUS RK FLEX is a high performance nickel electrodeposition process, ductile and perfectly flattened.
This process has a great penetration power and it is suitable for bath with mechanical movements and with air insufflation. It is a treatment suitable for big dimension plants E' un trattamento adatto per impianti a telaio di grandi dimensioni.
Clear nickel plating
MAGNUS BR TEC is a barrel process suitable to obtain technical deposits, perfectly uniform, clear, flattened at any electric current densities.
Since it is slightly sensitive to copper and zinc pollutants, it is perfect to be applied on zamak materials.
MAGNUS BR LUX is a barrel process specified to obtain clear and flattened deposits at any current density, avoiding any rolling and oxidation problems on the treated parts.
The deposit quality of the process can be compared to the results obtained with the static baths.
Black nickel plating
MAGNUS BLACK CF is a black nickel plating process formulated to obtain black "gunmetal grey" finishing colour over nickel-plated, copper and its alloys surfaces.  
Black nickel plating
The deposit has good adhesion and after the treatment it is suggested to protect it with clear paintings.
Hexavalent Chromium
BRIGHT CHROME CLX is a liquid catalyst for self-regulated chromium plating baths.
It's a 100% soluble product therefore it doesn't generate deposit at the bottom, avoiding any bath malfunctions.
Hexavalent Chromium
In comparison with sulfuric acid electrolysis traditional process, it guarantees a harder deposit and a more intense silver colour.
Silver
SILVER LUX is a bright silver-plate process, it is suitable for different types of materials such as copper nickel and its alloys.
It is conform to decorative standards and also for the electronic market application for the surface treatments of:
Printed circuit board
Switches
Electrical contacts
Components
Silver
SILVER LUX has a great penetration and it is suitable both for static and barrel plants. Its deposit is clear at any current density.
Protectives
SILVER PROTEX is a dipping process, easy to apply, for silver, copper and its alloys protection.
This metal treatment is a protection against oxidizing and sulfurization of atmospheric agents.
It's suitable for jewelry, costume jewelry and silver or silver-plated parts and also for electronics compounds protection.
Protectives
It's self-lubricating
It doesn't influence electric resistance and saldability
It's not toxic
It doesn't provoc irritations
Colorings
STAR BRONZ selection is a liquid concentrate product line, to be applied by dipping, in order to obtain a range of bronze colorations on copper and brass parts.
Colorings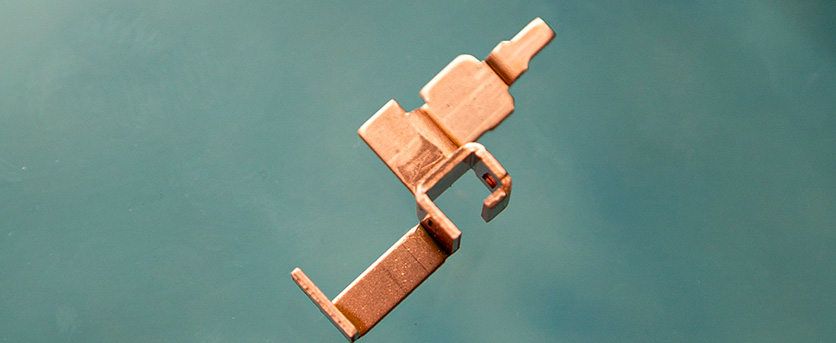 Contacts
If you have any questions about our products and services or to receive a quote, please contact us or leave us a message. Our technical sales team will contact you as soon as possible.
You will receive an email confirming that your message has been forwarded.