Who we are
Since 1993 specialized in the formulation and production of anticorrosive chemical treatments for small metal parts.
Nowadays Glomax's business includes production and distribution of chemical formulations for metal finishings suitable to the main industrial fields: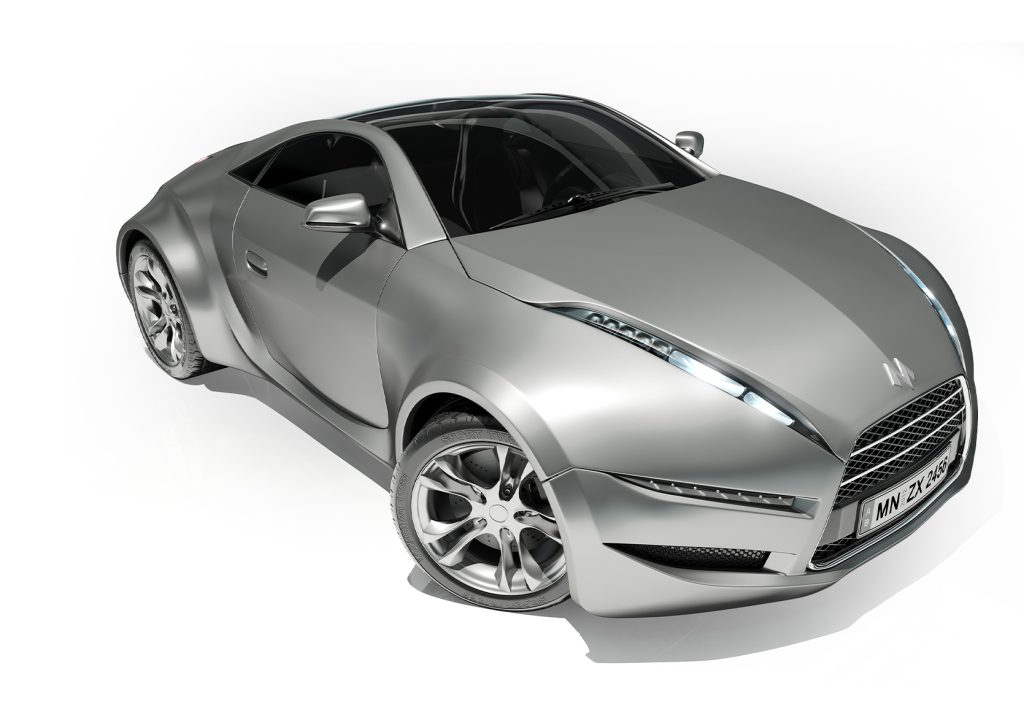 Headquarters and the international network
While the headquarters and the production site is still located in Italy, Bellusco (MB) in the center of Brianza province, the products worldwide distribution is managed by an international network of independent partners.
This network has been meant with the aim of distributing and producing internationally the best market technologies through a flexible and scalable business model.
Partners network
U.S.A.
Greenkote Plant
6435 Eastland Road
Brook Park, Ohio 44142 United States
SPAIN
Coquinesa
Calle Escudo, 3, 09001 Burgos
Spain
POLAND
Galvano Partners
ul. Dabrowskiego 238
93-231 Lòdz'
Poland
CHINA
Ultra Union
88 Guo Ya Rd., Guo Tang, Shen Shan,Jiang Gao Town,
Bai Yun Dist., Guangzhou
Guangdong China
INDIA
KRISHNA YPB
E-10, site B, UPSIDC Industrial Area
Greater Noida, Surajpur Distt. Gautam Buddha Nagar
201 306 Uttar Pradesh INDIA
TURKEY
Dede Kimya
FERMENECILER CAD.MAHDUM MEYDANI 12
KARAKOY – ISTANBUL Turkey
SWEDEN
EM Sahlén Ytsystem AB
Nordmannavagen 2A
192 48 Sollentuna Sweden
JAPAN
HSK Hoden Seimitsu Kako Kenkiusho CO. ltd.
3110 LIYAMA, ATSUGI-SHI
KANAGAWA 243-0213 Japan
Bosnia
ZE-STEEL d.o.o. ZENICA
Zmaja od Bosne bb
72000 Zenica
BOSNIA-ERZEGOVINA
JAPAN
Nihon Ruspert
18-3, SHIN-MINATO MACHI
KISHIWADA CITY 596-0012 OSAKA Japan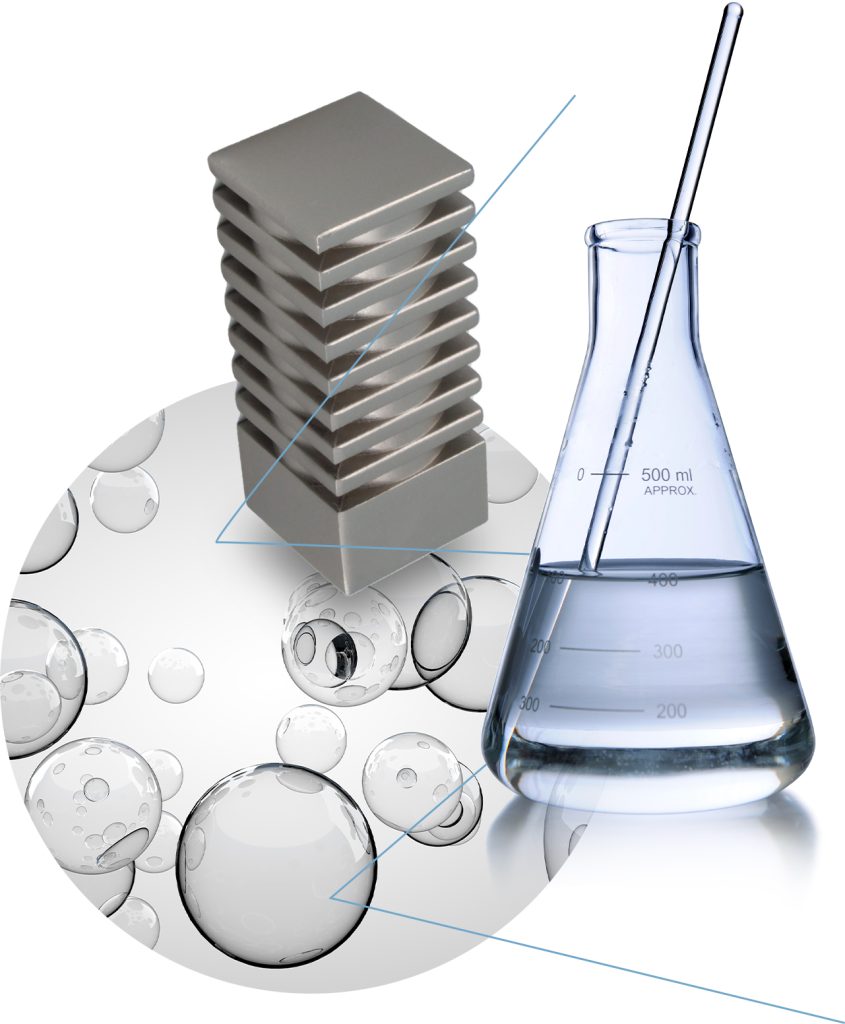 Mission
Performance beyond the standard
Glomax is committed to the development of improved technologies, investing constantly in the research & development, to guarantee environmentally friendly solutions and best product performances.
The ambitious vision at the bottom of any company plan Glomax has taken, has been related to the aim of taking an active part in the scenario of the galvanic industry, mostly populated by enterprise companies, by proposing local, flexible and personalized solutions through a functional and sustainable business model, both from a human and and environmentally friendly point of you.