Industries
GLOMAX has always worked closely with the main OEMs and TIR1. This has led to approvals from the major manufacturers of products for the automotive, electrical and electronics, furniture, equipment and aerospace markets.
Automotive
Glomax operates mainly in the automotive field with a particular specialization in the anticorrosion finishings. The main processes applied in this specific field are zinc, acid zinc, alkaline zinc nickel, electroless nickel, high resistance passivations and sealers.
These treatments are especially applied to fastening elements, static particulars and cars internal interstitial compounds.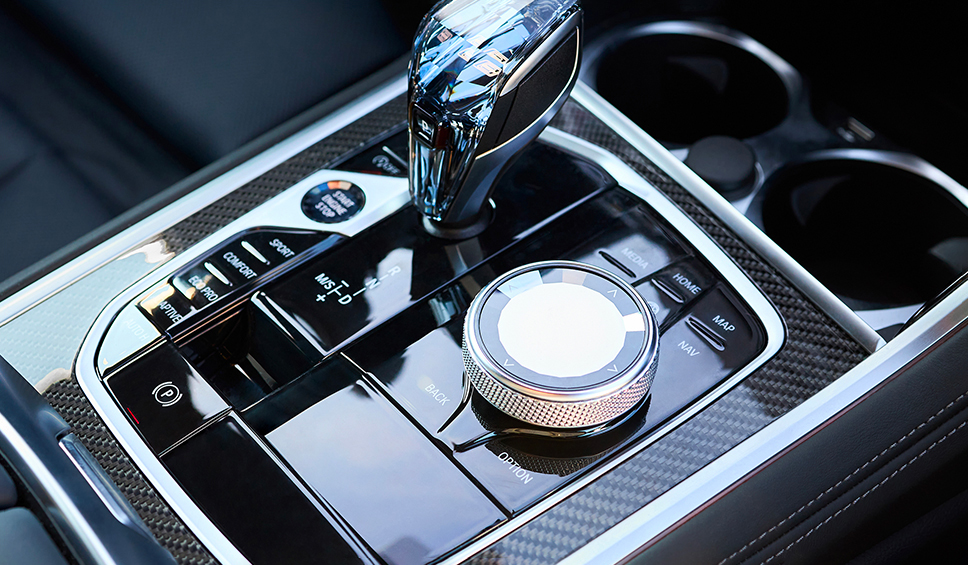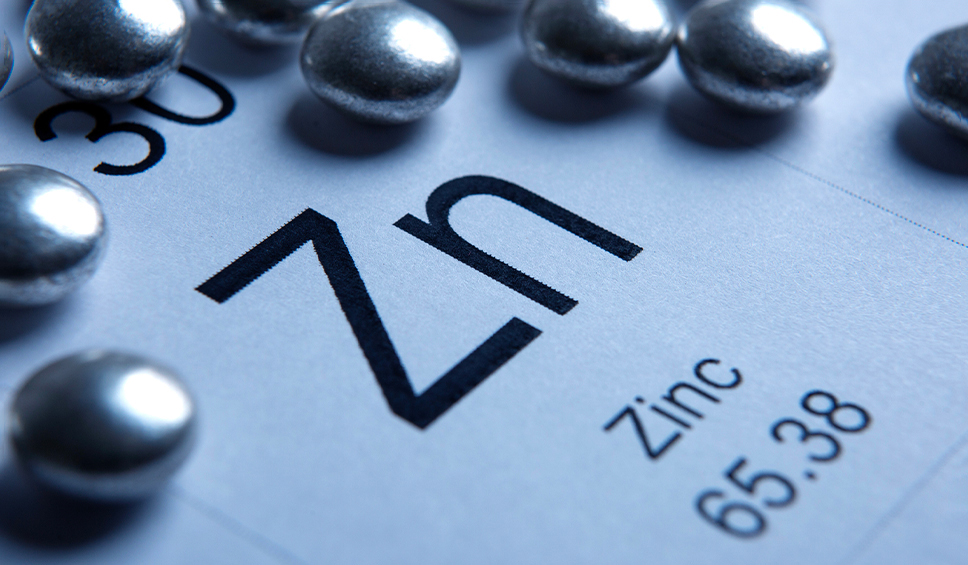 At the top of alkaline zinc nickel and acid zinc nickel processes there are respectively GLOVEL 800 ATOMA and ECOLUX STEEL.
Zn/Ni deposit in fact is characterized by excellent anti-corrosion protection features also in situations of high temperatures like heat treatments, therefore it is able to meet the automotive industry standards.
Electroless nickel line product ENDURANCE is suitable to provide metal treated parts with high corrosion resistance, scraping resistance and usage resistance.
The products included in the automotive application also include high corrosion resistance passivations, sealers and above all the special sealer Zink protector Zec 888, capable of improving the corrosion resistance performance of any type of deposit containing zinc.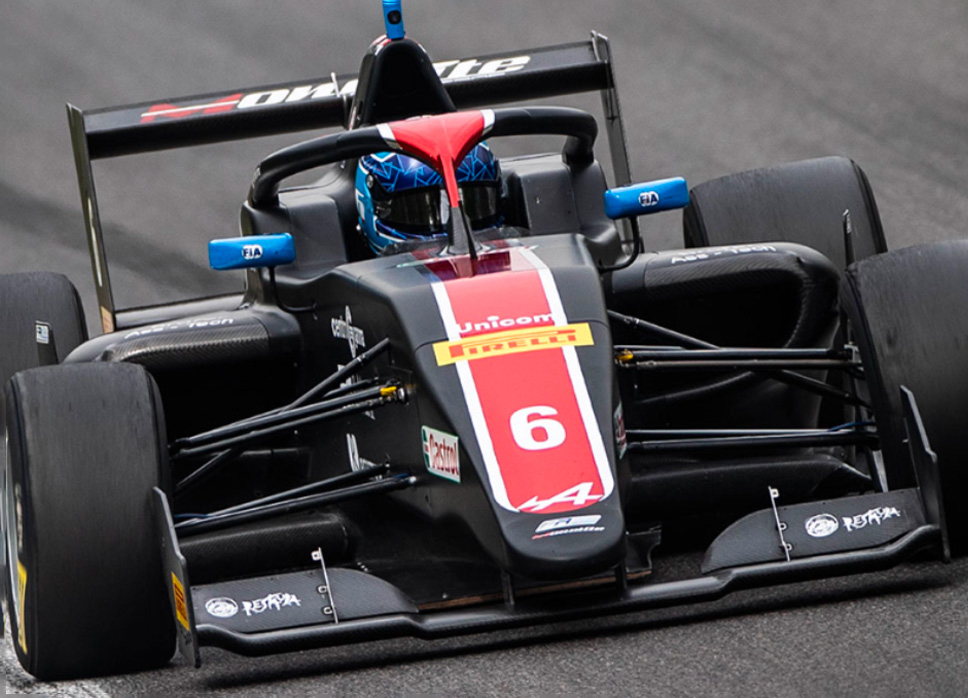 Forniture
The forniture field requests esthetic performances in combination with high corrosion and wear resistance.Glomax processes mainly involved in this branch are nickel and bright electrolytic nickel plating.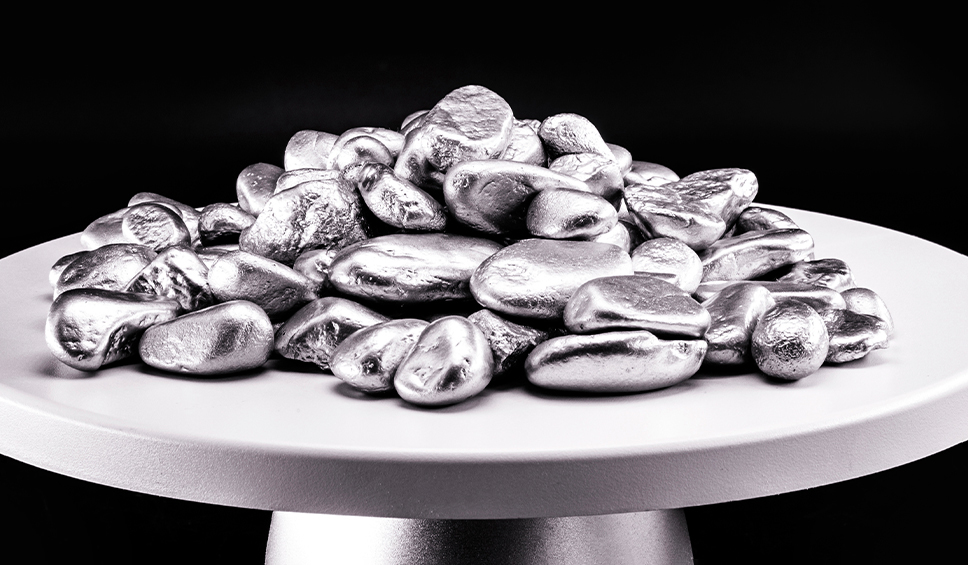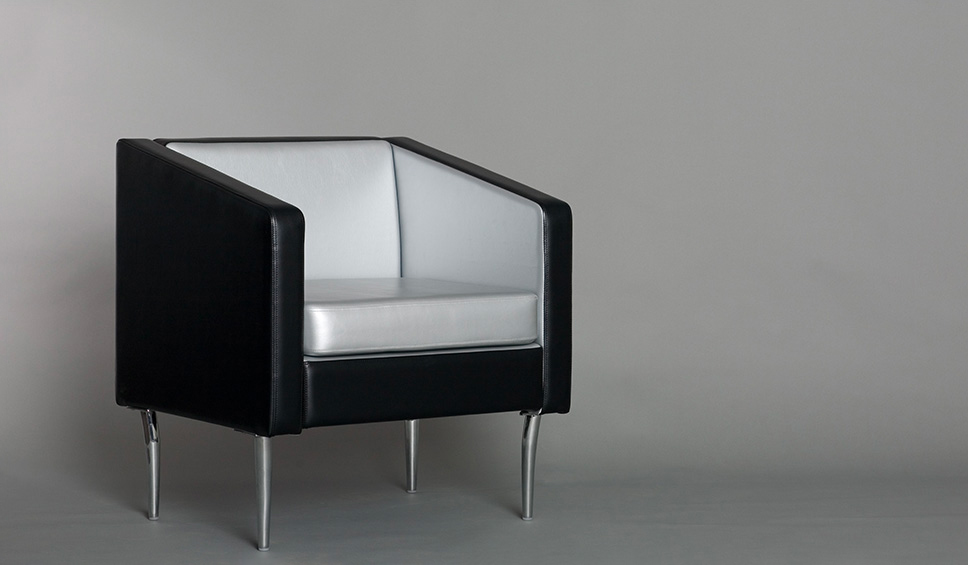 These kinds of treatments are applied mainly on furniture hinges and fastening elements.
Nickel plating product line MAGNUS includes high performance solutions for different types of furniture finishings.
Aerospace
The compound electrodeposition needs of the aerospace market field are esthetical, mechanical performance and corrosion resistance.
Glomax process ALBATROS is used in this demanding branch applied as paint primer and as aluminum passivation.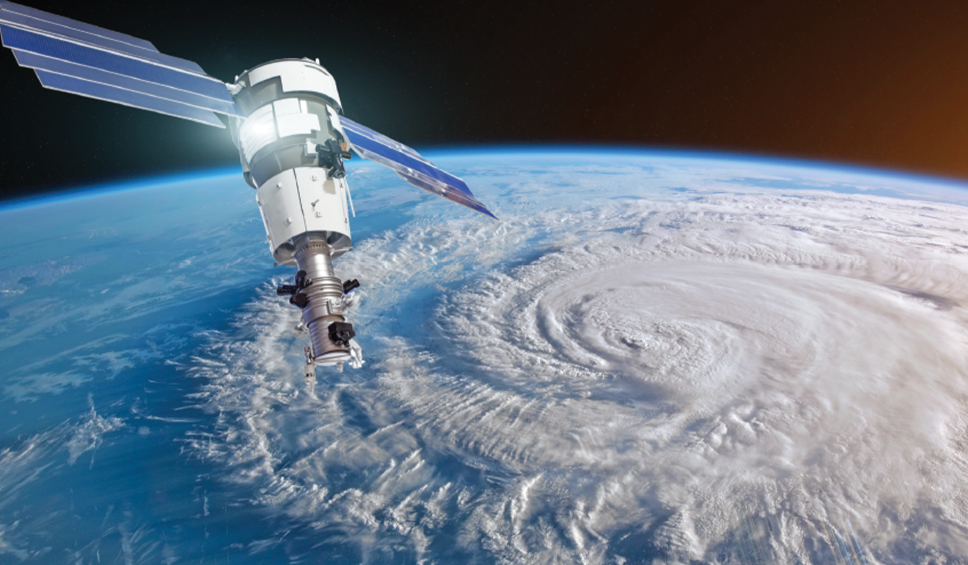 Construction industry
In the construction industry are applied the zinc processes necessary to protect the metal parts surfaces (for instance fastening compounds) used to build industrial constructions to protect them from corrosion and wear.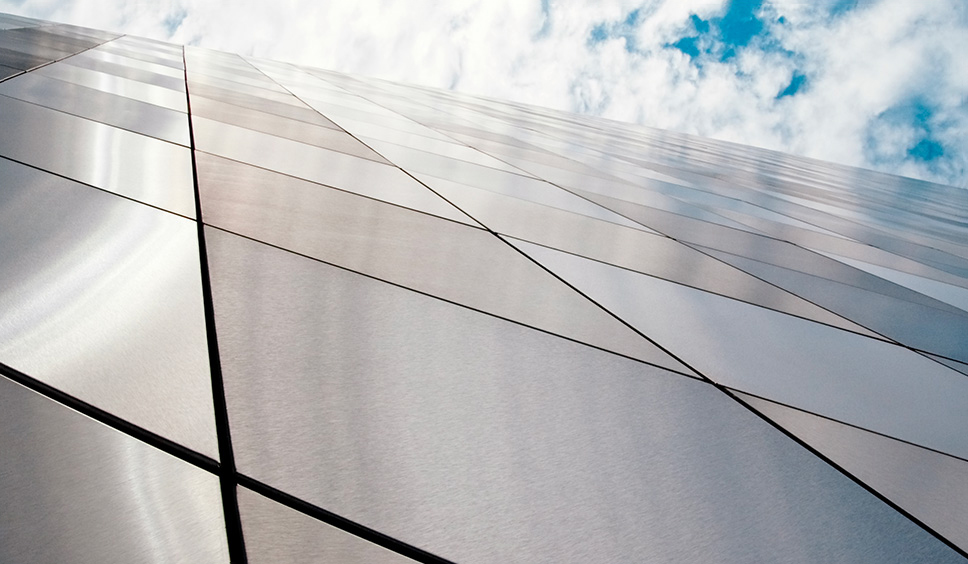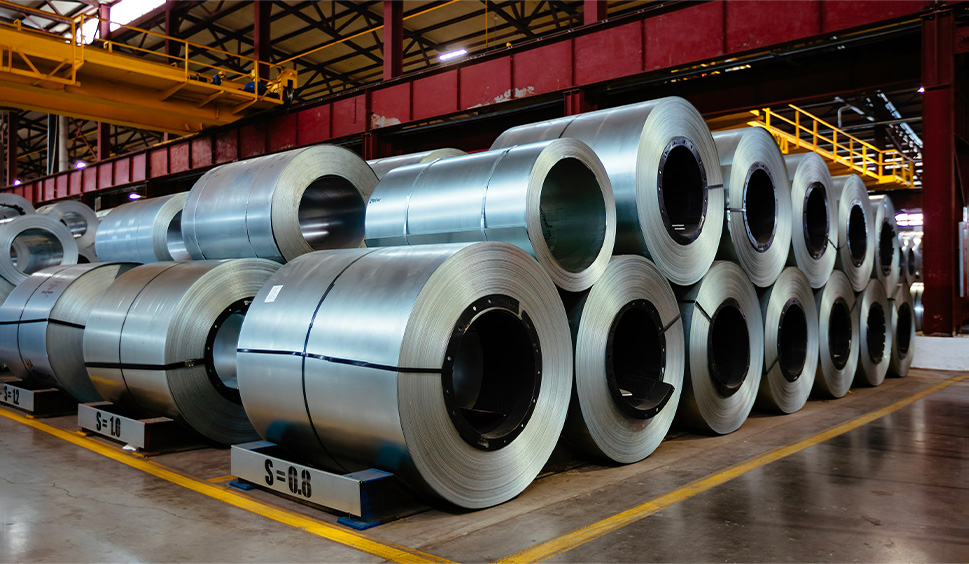 Belong to this category  alkaline zinc GLOVEL 500 product line and new generation of zinc nickel processes GLOVEL 800 ATOMA which is characterized by excellent high temperature corrosion protection features (for example in case of heat treatments).
Electric and Electronic
The high speed evolution of electric and particularly electronics technologies, elevate the performance standard requested to the whole supply chain players involved.
Tin application in the electric and electronic fields is constantly and continuously growing. Bright and mat tin process TINSTAR made by Glomax are suitable both for technical and decorative applications.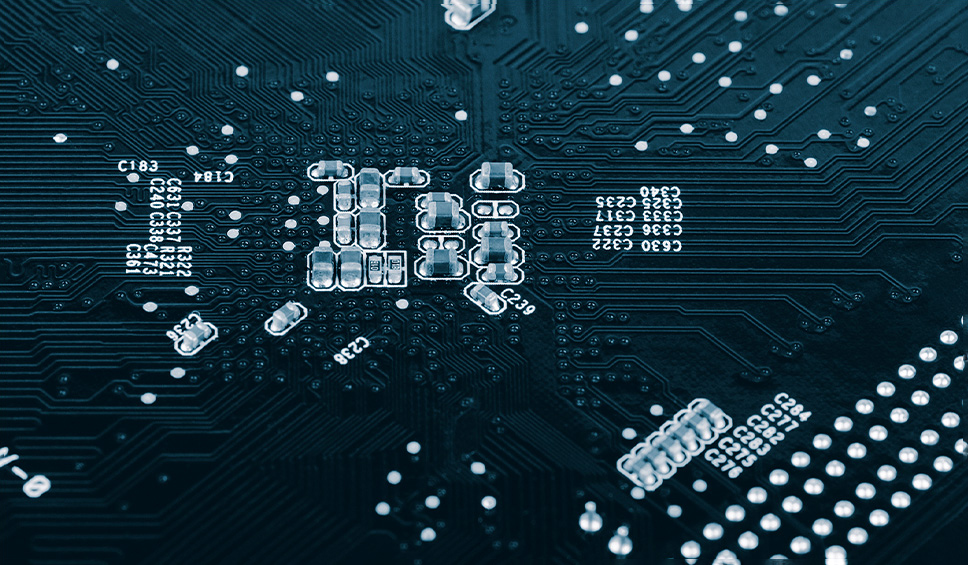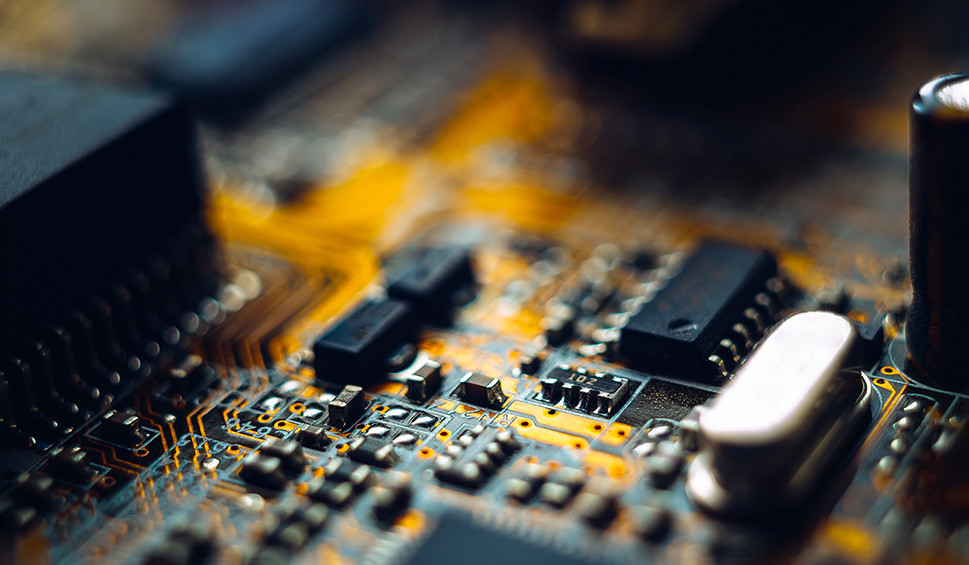 Bright silver application SILVERLUX is suitable for copper nickel and its alloys both for decorative demands and functional needs of the electronic market field: printed circuit board, switches, metal contacts and compounds.
CUPROTECT copper processes are applied in the electrical and electronic filed both for functional and decorative demands.
Contacts
If you have any questions about our products and services or to receive a quote, please contact us or leave us a message. Our technical sales team will contact you as soon as possible.
You will receive an email confirming that your message has been forwarded.